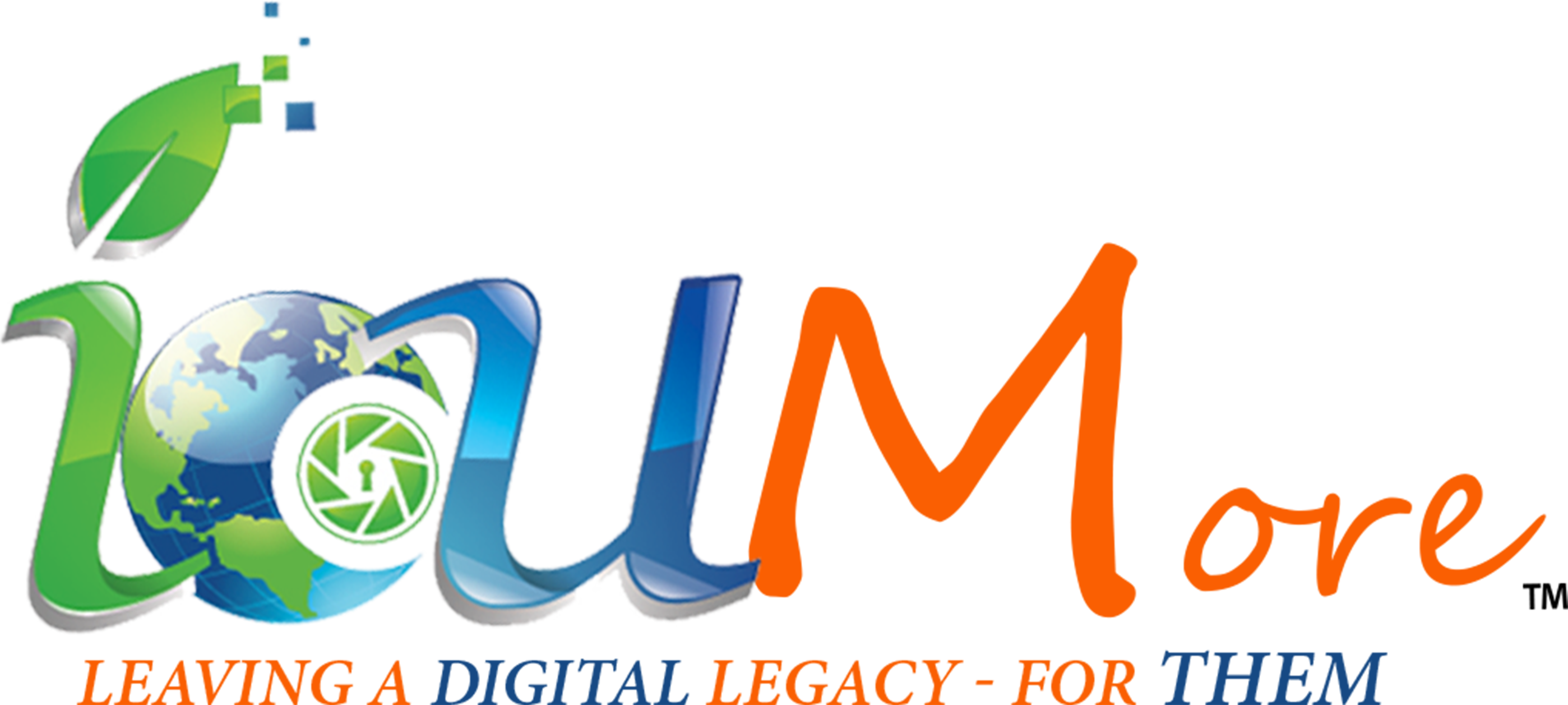 Who We Are
IOUMore: A Legacy Beyond Bytes
At the crossroads of innovation, heritage, and purpose, IOUMore strives to be a beacon for the digital age. More than just a brand, it's our commitment to a world where memories aren't just saved; they are celebrated.
IOUMore Cloud: Safeguard your memories with our state-of-the-art cloud storage, ensuring a digital legacy that stands the test of time. Explore time-lock features, digital inheritance, and much more.
ThinkFit: Embrace the power of cognitive enhancement. From HABITS that shape your day to activities that challenge the mind, ThinkFit stands as your ally in mental empowerment.
IOUParis (Coming Soon!): Dive deep into the artistry and culture of Paris. A digital experience that promises to be as rich and vibrant as the city itself.
As a for-profit arm of IOU, every IOUMore venture is more than a service; it's a promise. A promise that while we journey into the digital future, we do not leave behind our essence, our memories, or our stories.
Discover IOUMore. Celebrate memories. Create a legacy.